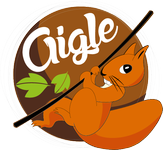 STEP INTO THE ENCHANTED FOREST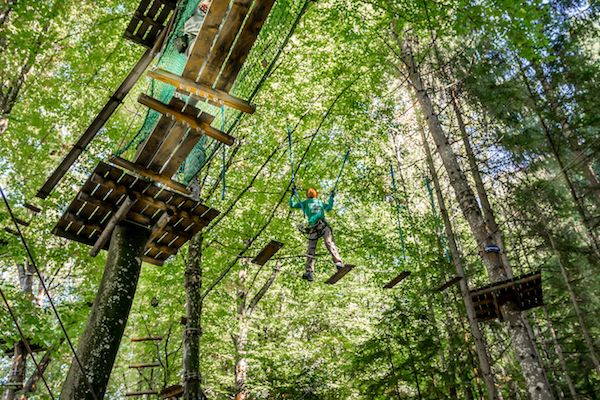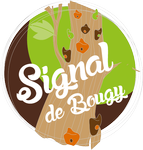 DISCOVER A FOREST OF ACTIVITIES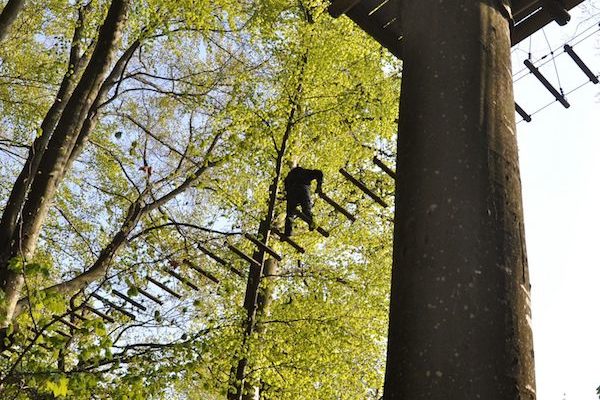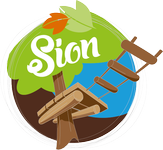 FIND LAKES, FORESTS AND ADVENTURE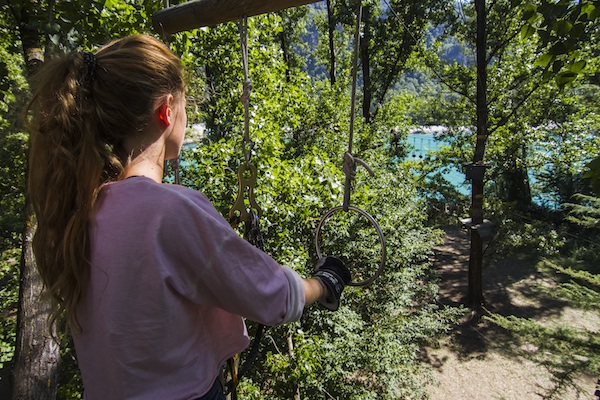 ALL TASTES ARE IN ADVENTURE
SUPER-HEROS LOVE PARC AVENTURE
TO SEE OTHER VIDEOS, FOLLOW OUR YOUTUBE CHANNEL.
WHAT DO ADVENTURERS SAY ABOUT PARC AVENTURE ?
Les équipements de sécurité sont à la pointe (et très bien entretenus), avec de nouveaux parcours, de nouvelles attractions. Le personnel est très sympa également.

Feaelwen
Même en l'ayant déjà fais plusieurs fois, j'ai l'impression de le redécouvrir à chaque fois.

Boul' Boul'
En totale sécurité, meme les enfants ne peuvent pas faire faux car le système de sécurité employé est conçu pour que les mousquetons ne puissent pas s'ouvrir en même temps.

jonathanroulin
Le personnel parle plusieurs langues (entendu français, anglais, espagnol,…) et est disponible à tous moments pour vous guider, aider et répondre à vos questions.

Hofmann Patrick
Sortie de classe avec une vingtaine d'élèves ! Tous ont eu beaucoup de plaisir !

Corentin du Marchie
Les parcours sont bien pensés et assez longs pour pouvoir vraiment profiter et prendre du plaisir.

Ariane M
Activité à faire seul, en couple ou en famille. Une dizaine de parcours de difficultés variables, y compris pour les jeunes enfants.
Le personnel est très professionnel et rassure par ses conseils aux plus timorés.

lbmr6058
Personnel accueillant, souriant et efficace. Mieux serait difficile.

Sabine W
Il y en a pour tous les goûts, des parcours faciles jusqu'à un parcours noir très difficile. Toujours très sécurisé (impossible de tomber). Mention spéciale pour la grande tyrolienne suivie d'un saut à donner la chair de poule. Le tout avec un accueil très agréable, je recommande !

Michael Wahlen
Pour moi qui reste au sol, j'apprécie de pouvoir suivre les différents parcours. Le cadre est magnifique et ce que j'apprécie le plus c'est les arbres et la nature sont très bien respectés.

Touloutte
YOU TOO, GIVE YOUR OPINION
TRIPADVISOR SIGNAL DE BOUGY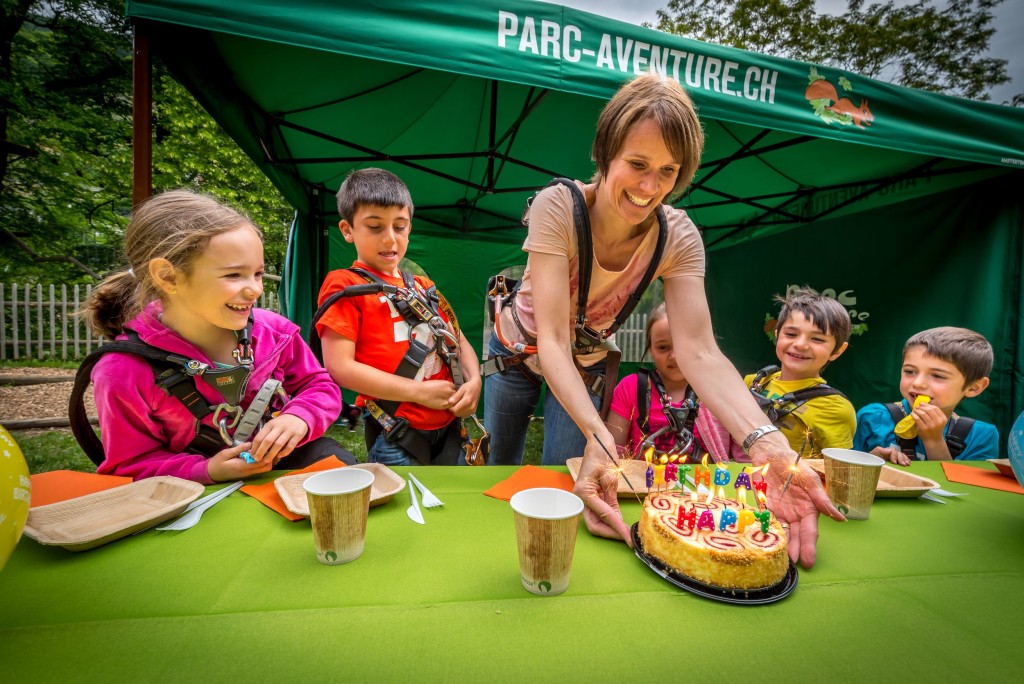 CELEBRATE IN STYLE
Looking for an idea for a memorable birthday? Set your sights high! A party in the treetops is sure to be a success. No one will forget singing "Happy birthday" attached to a safety cable several metres above the forest floor!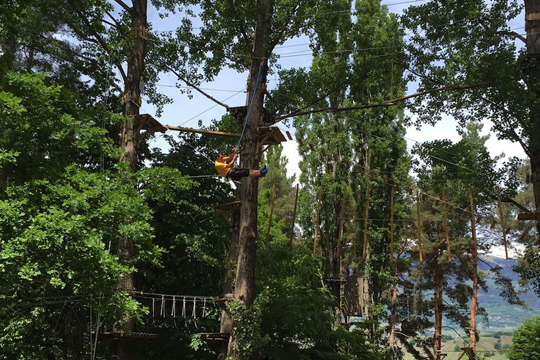 SPEED TYRO, 100% CHALLENGE
Who hasn't dreamed of being Tarzan? Swinging through the trees as if freed from gravity, high above the forest floor… Now the dream is within reach: just swing by the Speed Tyro!