GO OVER THE WALL
Ready… Autobelayed… Climb! 
At our place, you'll never be confined between four walls! You'll actually find only one, but rather big: 10 meters! It reigns over the park, like a giant, vertical and impressive.
Once against the wall, will you dare to face it?
0
multicoloured climbing holds
0
only creed: the higher, the better!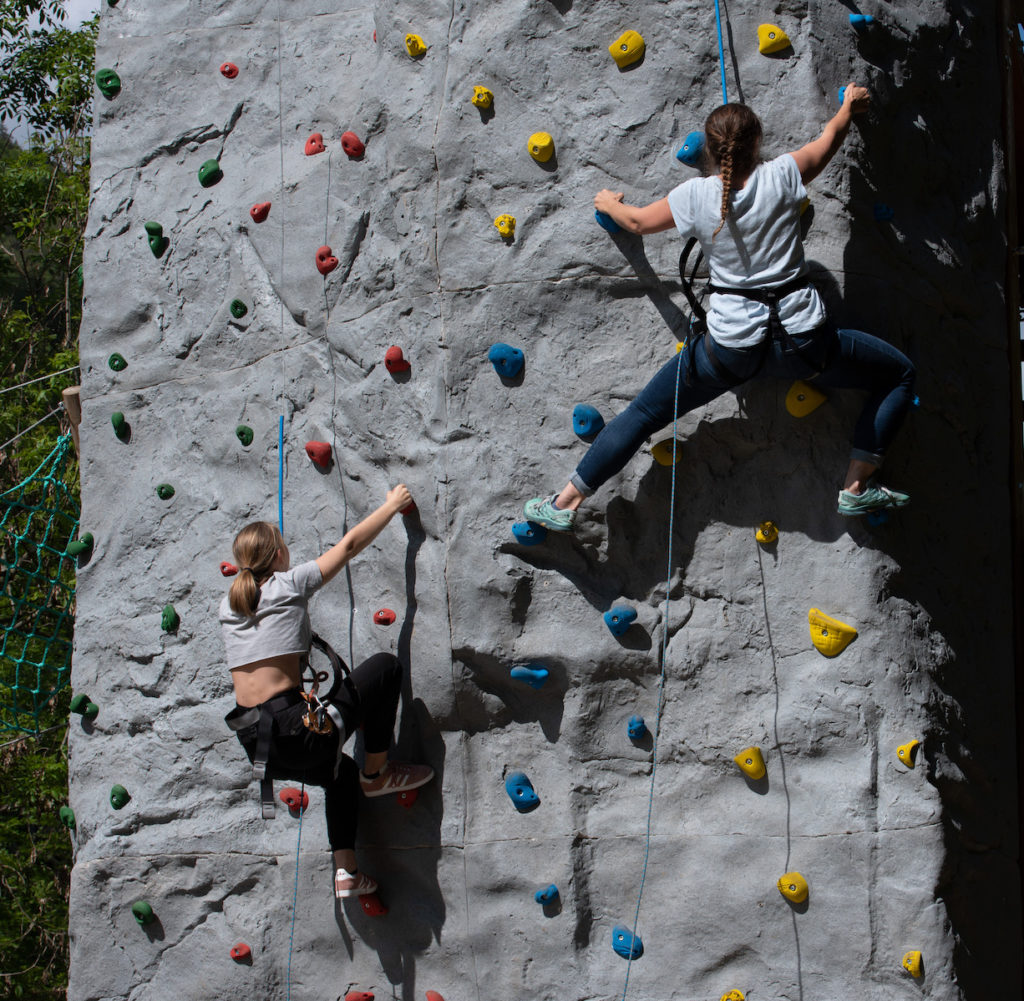 WHERE WILL YOU FIND A CLIMBING WALL?