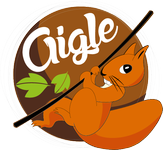 STEP INTO THE ENCHANTED FOREST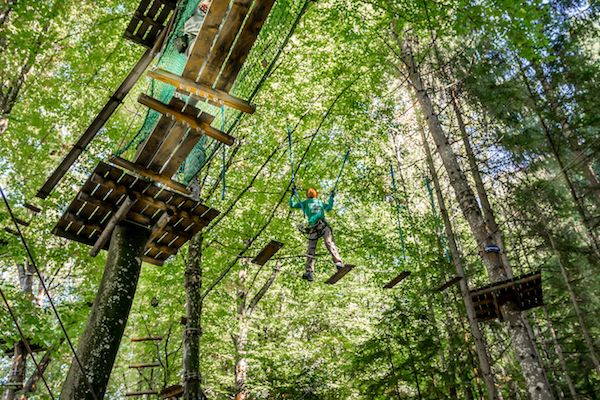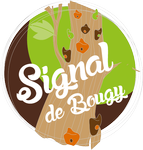 DISCOVER A FOREST OF ACTIVITIES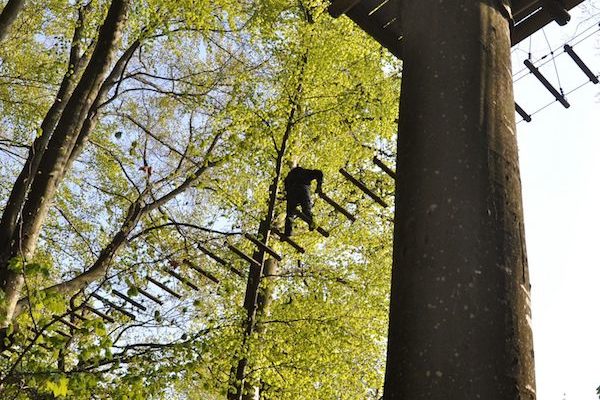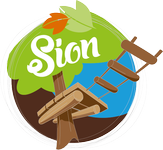 FIND LAKES, FORESTS AND ADVENTURE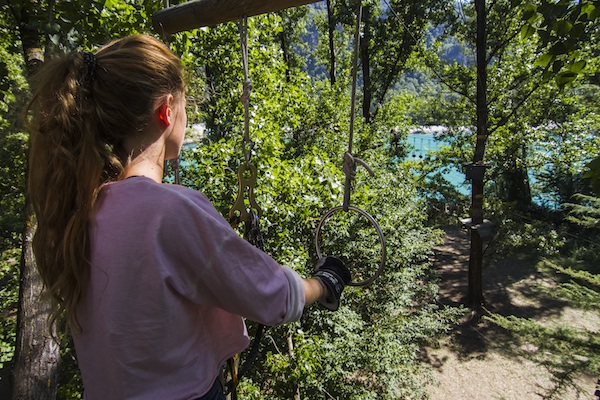 SUPER-HEROS LOVE PARC AVENTURE
TO SEE OTHER VIDEOS, FOLLOW OUR YOUTUBE CHANNEL.
WHAT DO ADVENTURERS SAY ABOUT PARC AVENTURE ?
The safety equipment is up to date (and very well maintained), with new routes, new attractions. The staff is very friendly.

Feaelwen
Even if I know the park, I have the impression to rediscover it each time.

Boul' Boul'
Top safety ! Even children cannot be in danger because the security system is designed in a way that the two carabiners cannot be opened at the same time.

jonathanroulin
The staff speaks several languages ​​(French, English, Spanish, …) and are available at all times to guide, help and answer your questions.

Hofmann Patrick
Been there with around twenty students! Everyone had a lot of fun!

Corentin du Marchie
The courses are nice and long enough to be able to really enjoy and have fun.

Ariane M
Activity to do alone, as a couple or as a family. A dozen routes of varying difficulty, even for young children.
The staff is very professional.

lbmr6058
Personnel accueillant, souriant et efficace. Mieux serait difficile.

Sabine W
Everyone will find his way, from easy routes to a very difficult black course. Always very secure (impossible to fall). Special mention for the big zip line, followed by a spooky jump. Very pleasant welcome, I recommend!

Michael Wahlen
For me who stays on the ground, I appreciate being able to follow the different routes. The forest is beautiful. What I appreciate most is that trees and nature are really respected.

Touloutte
YOU TOO, GIVE YOUR OPINION
TRIPADVISOR SIGNAL DE BOUGY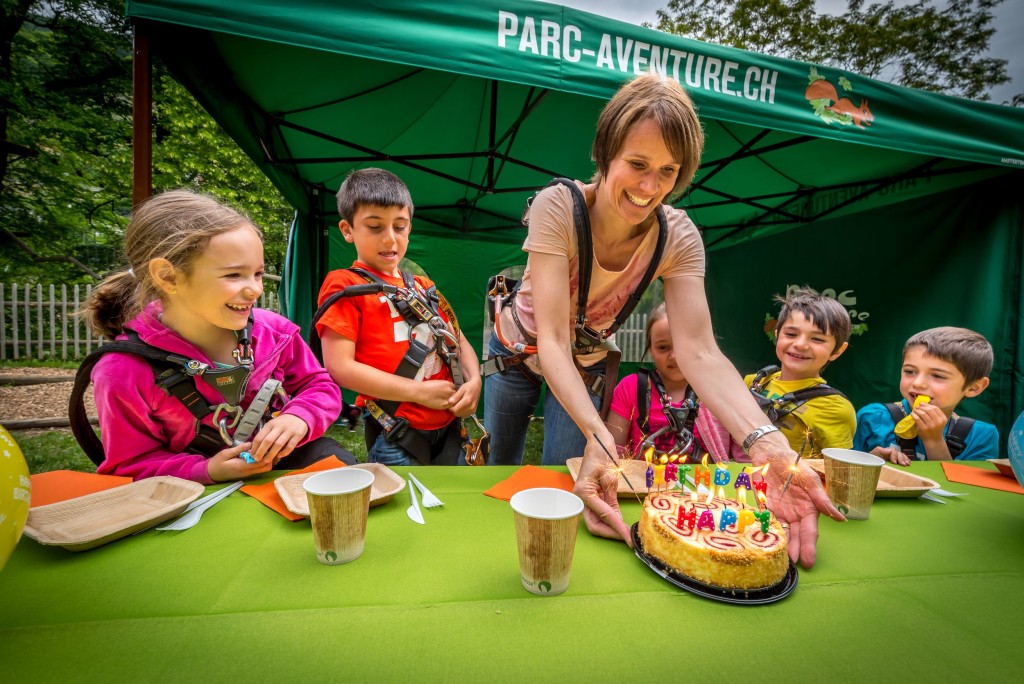 CELEBRATE IN STYLE
Looking for an idea for a memorable birthday? Set your sights high! A party in the treetops is sure to be a success. No one will forget singing "Happy birthday" attached to a safety cable several metres above the forest floor!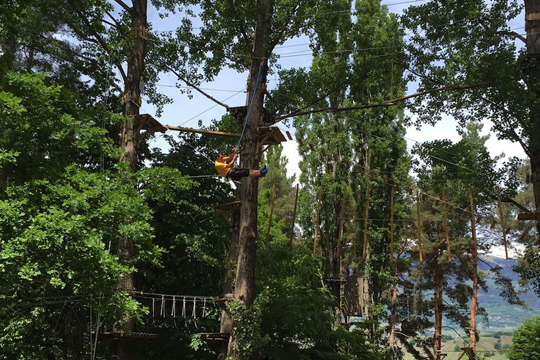 SPEED TYRO, 100% CHALLENGE
Who hasn't dreamed of being Tarzan? Swinging through the trees as if freed from gravity, high above the forest floor… Now the dream is within reach: just swing by the Speed Tyro!